Taking Care of Your Greens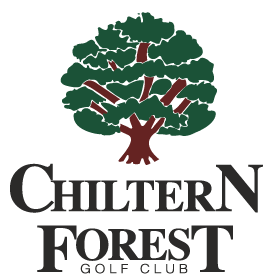 The greens at Chiltern Forest are among some of the best around. Keeping them this way is as much the responsibility of all players, as those who tend and nurture them.
Un-repaired pitch marks are avoidable. While players should always carry a pitch repairer, you can make good any damage using a tee peg. It's only a matter of hours before an un-repaired pitch mark causes the grass to die, leaving unsightly marks on the green. So repair your pitch marks and other damage to the greens as you go. Rules Pointer: The latest Rules of Golf (January 2019) changed the way players deal with spike marks and damage to the surface of the green. Players may repair or restore all damage to the surface of the green without incurring a penalty. See Rule 13.1c.