Local Rules 2020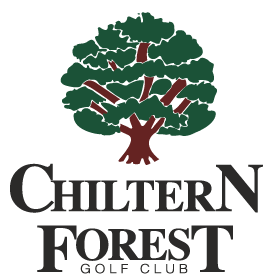 Chiltern Forest GC has updated its Local Rules effective in line with the new Rules of Golf which came into force on the 1st January 2019.
Updated June 2020 with Covid-19 temporary local rule for flagsticks.
Ready For Golf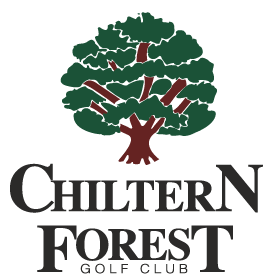 Chiltern Forest has adopted Ready For Golf to speed up play. Please take time to read this guide from the Golf Committee and put this into practice as your contribution to speedier play.
Click here for the Ready For Golf Guide