Supplementary Cards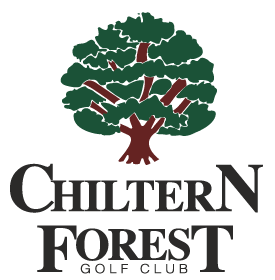 WHS has changed the guidance on what was previously called Supplementary Cards, now referred to as General Play scores.
For a player to maintain an up to date Scoring record, competing in regular qualifying competitions throughout the year is usually sufficient.
However, WHS encourages players to submit scorecards from "social" rounds (General Play) at any time to maintain their scoring record.
Players must adhere to the following conditions. Acceptable scores are authenticated scores played under Competition Conditions, over an 18-hole Measured Course as Stroke Play or Stableford or over a designated Nine-Hole Course. Full Course handicap is applicable.
A players intending to return a score is MUST register their intention before the commencement of play by notifying the Pro-Shop or signing the Record Book. Alternatively players can use the online remote scoring App from England Golf or How Did I Do (
See Remote Score Input
). Scorecards from players that have not been registered before the start of a round are not valid and will not be used to adjust a player's scoring record. The exception is a scorecard returned by a player for initial handicap allocation.