What To Wear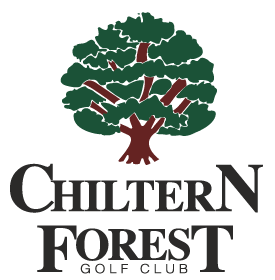 What to wear at Chiltern Forest Golf Club was revised in August 2016 and a more concise version is now in place as follows;
Golfers should wear attire appropriate to the sport and clothing should not be scruffy or torn. In the clubhouses it's smart/casual.
Specific Events
Publicity/tickets/invitations will specify dress requirements for particular events:
Social Events
We have a relaxed approach which recognises the ever-changing trends in fashion for both men and women and in particular for our younger guests.